BENETEAU GROUP: mastering living spaces from the sea to dry land.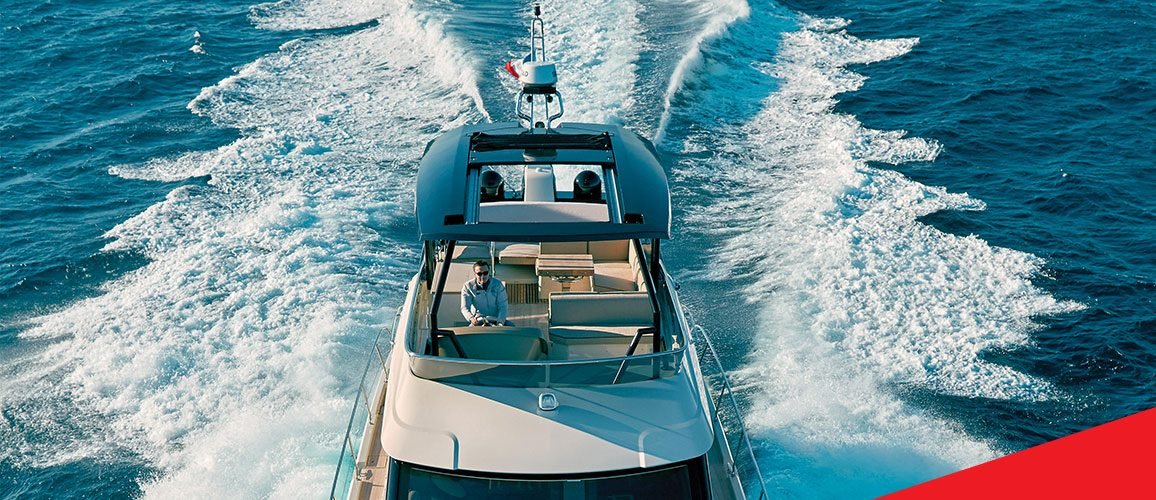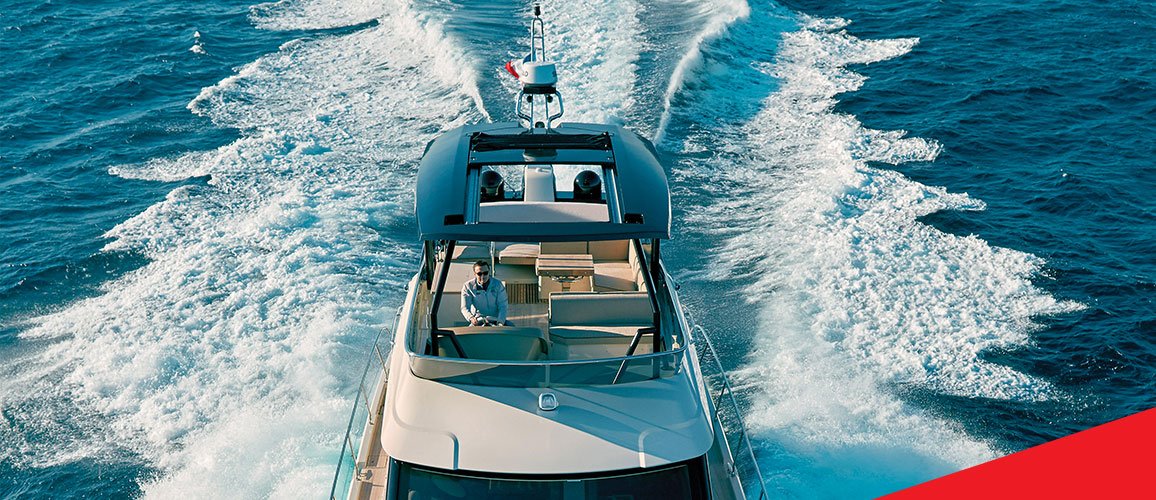 Millions of people choose to spend their holidays by the sea, lakes, and camping. The COVID-19 crisis generated unexpected consequences: the year was
marked by the need to reclaim our freedom and go out to sea. With its eight recreational boat brands, including four leading brands on the world stage, and four brands of mobile homes for leisure purposes, the Beneteau Group will satisfy all your needs when it comes to sailing and open-air fun. Thanks to its experience in the boat sector, the BENETEAU Group boasts unique expertise in equipping and optimising spaces to suit new lifestyles.
European market leader in open-air accommodation
30 YEARS experience in the construction of mobile homes

7 MANUFACTURING SITES INCLUDING 1 IN ITALY

+ THAN 800 EMPLOYEES

APPROXIMATELY 240,00 MOBILE HOMES built to this day
Over 30 years of designs
1992
Mr Jean Tessier founds IRM (Idéale Résidence Mobile) First brand of mobile homes manufactured in France
1994
Annette and Louis-Claude Roux found O'HARA, a BENETEAU Group subsidiary
1998
The Givrand and Beaucaire (France) factories open
2007
IRM, the market leader in mobile accommodation, joins the Accommodation Division of the BENETEAU Group
2012
The Bologna (Italy) factory opens
2014
Launch of the Coco Sweet brand
2017
Opening of the 8th factory in La Chaize-le-Vicomte
2018
Launch of the new brand Bio Habitat Italy, BHI
2020
Launch of the new ranges Classico, Comfort e Premium
2022
Launch of the new range glamping Coco Sweet
2023
Launch of the new ranges Classico & Key West