Good PRACTICE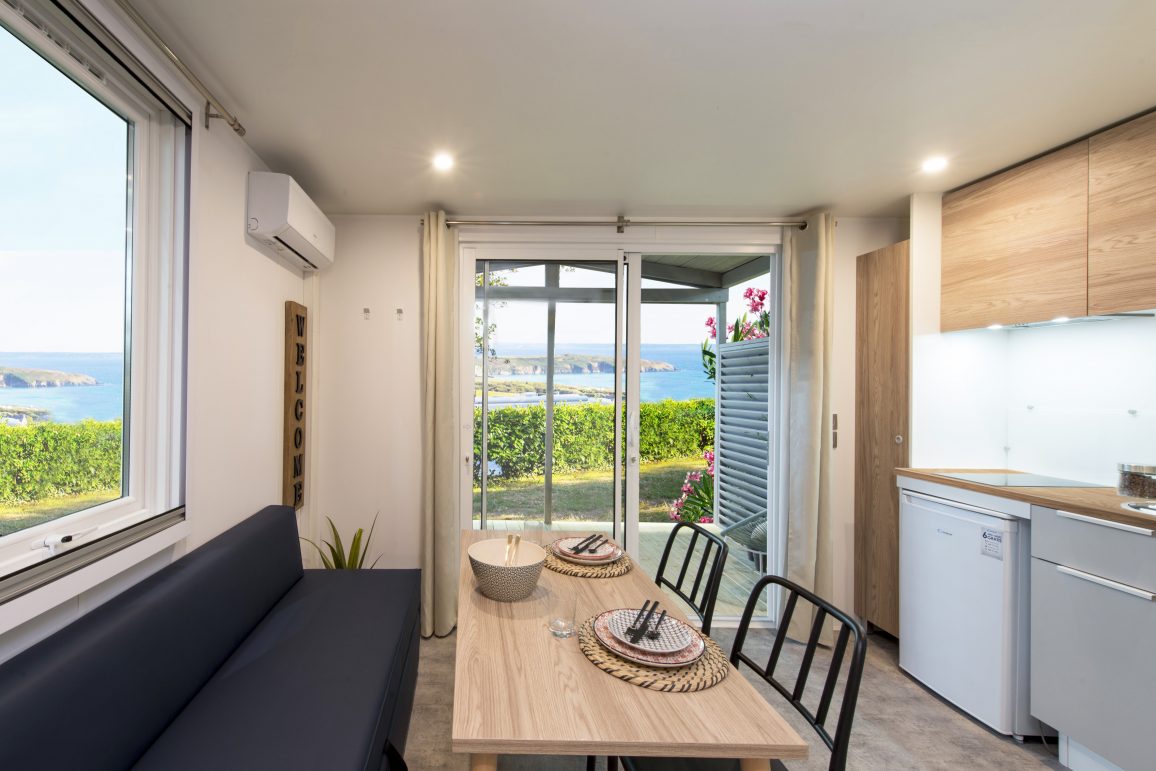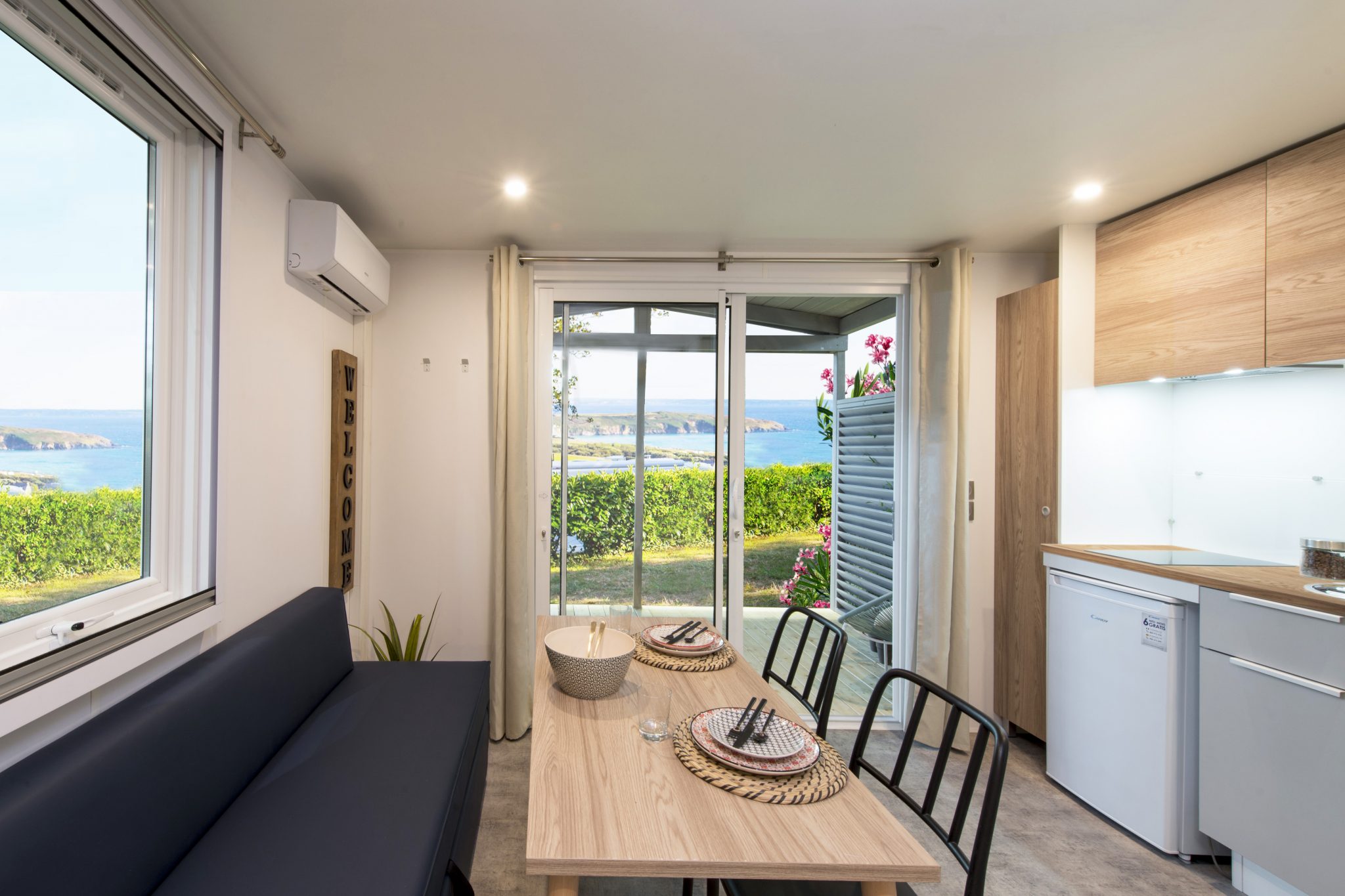 There are three key factors to bear in mind when to better understand the purchasing process and help you choose the RIGHT mobile home, in the RIGHT place, at the RIGHT price: your choice of mobile home, the location (the pitch on which it will be installed) and the overall cost.
YOUR CHOICE OF MOBILE HOME
Our website offers all the important information you need to know to choose the mobile home that's right for you:
The detailed specifications of each model can be found in the range sections.
CHOOSING YOUR PITCH
BHI, which is part of Habitat Division of the Beneteau Group, is a mobile home manufacturer. They do not sell directly to individuals, but use a network of sales outlets. The BHI sales network not only sells mobile homes, transportation, and installation, but also helps you find the campsite pitch of your dreams.
The sales network of DISTRIBUTORS: Independent companies selling BHI mobile homes can offer you pitches on several partner campsites with whom they have exclusive agreements. The distributor has effectively signed an agreement with several campsites in the region and can therefore offer you a range of choice depending on your expectations. Leisure professionals will be offered a "turnkey, delivery and installation" solution (including mobile home, delivery, installation, financing and after sales care). They also usually have several models on display (not necessarily all of them), attend different trade fairs, keep a stock of after sales parts and have several years of expertise. Distributors can also sometimes offer to take back your used mobile home. Contact the distributor closest to your mobile home's desired location (campsite).
HOW MUCH DOES IT COST?
The following must be taken into account:
The cost of the mobile home itself, the options and any potential added extras (such as a patio)
Transportation from the factory to the campsite
Installation (alignment, attachment and craning if necessary)
The cost of renting a campsite pitch per year.
Other fees (preparing the pitch, administration fees)
Insurance (excluding the "turnkey" price)
We advise you to ask at the point of sale for a "turnkey" price, which includes delivery, installation, set-up and connection to your chosen campsite pitch. That way you will know exactly what your expected total budget is and avoid any unpleasant surprises. For a new BHI mobile home, allow a total turnkey budget of between €35,000 and €60,000 including tax.
With regards to financing, most BHI distributors can offer you tailored financing solutions. Do not hesitate to ask them!