BUYING a mobile home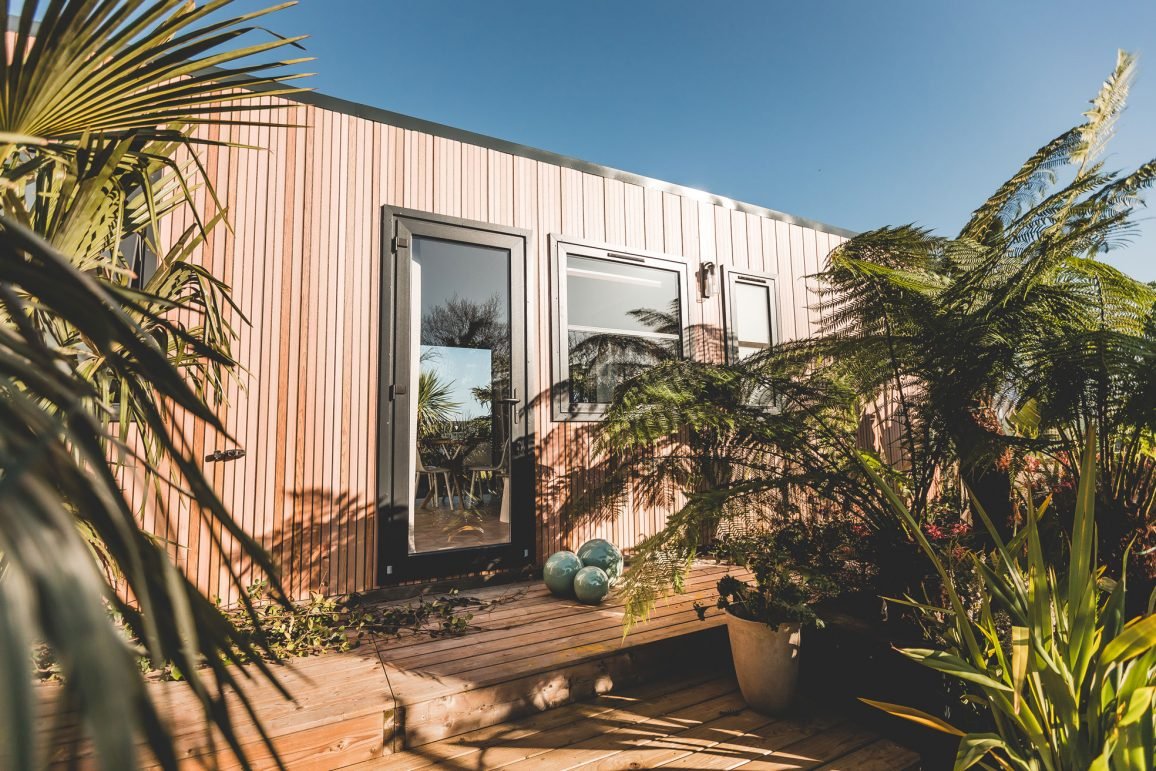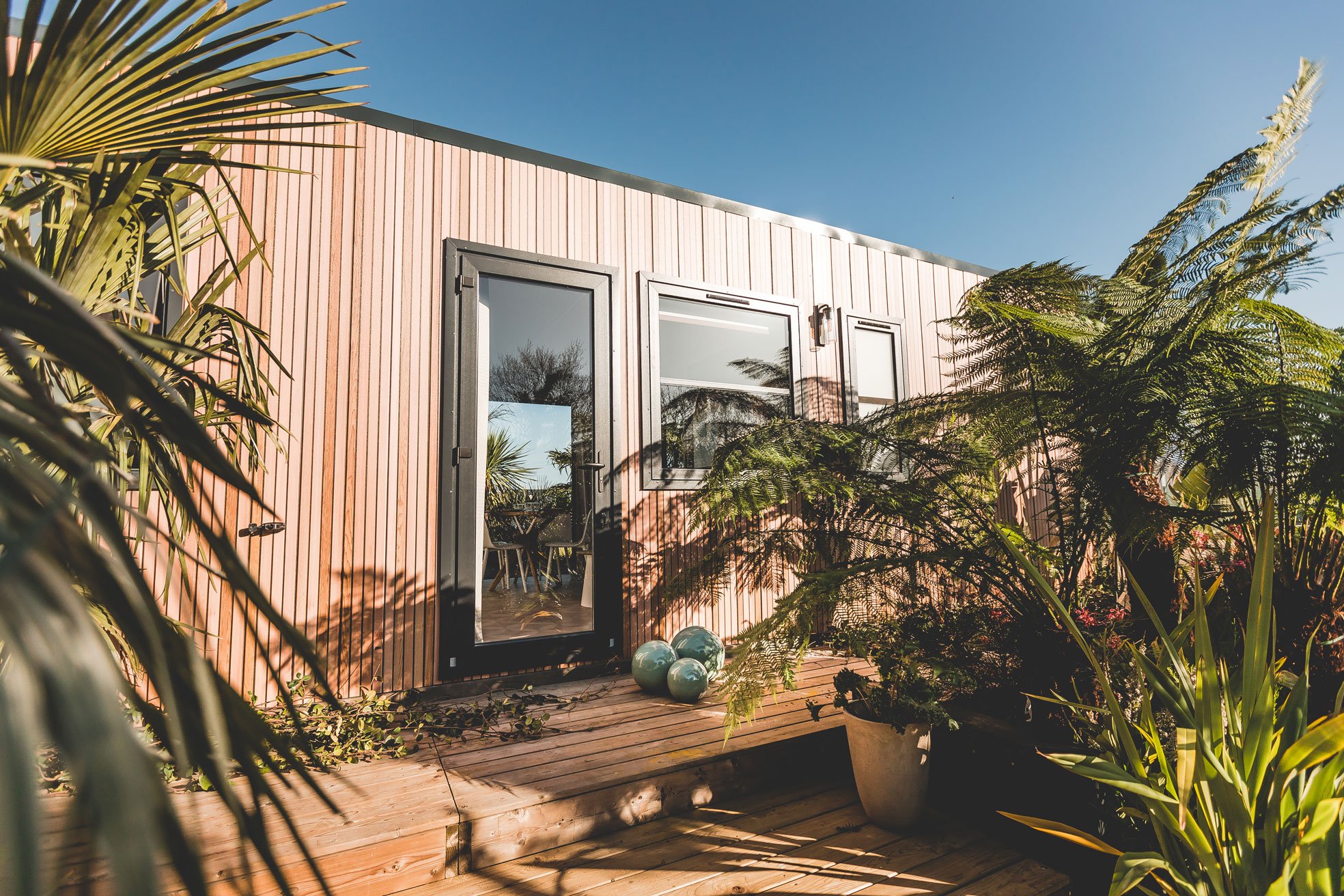 BHI is part of BIO Habitat, leader in the design and manufacture of mobile homes for the European residential rental market. Featuring renowned brands such as IRM, O'Hara and Coco Sweet, we build more than 10,000 mobile homes a year. For almost 30 years now, we've built more than 200,000 mobile homes with environmentally friendly practices written into our general company policy.
Selling mobile homes to industry professionals
BHI has a sales force working alongside tourism professionals (campsites, tour operators and distributors). Our sales team operates in a very tight network throughout the whole of Italy. Each of them has a perfect mastery of their region and its unique features.
BHI offers 5 ranges of mobile homes: Classico, Comfort, Premium, Key West and Coco Sweet.
If you're looking to buy, e-mail us.