How much does a second-hand mobile home cost?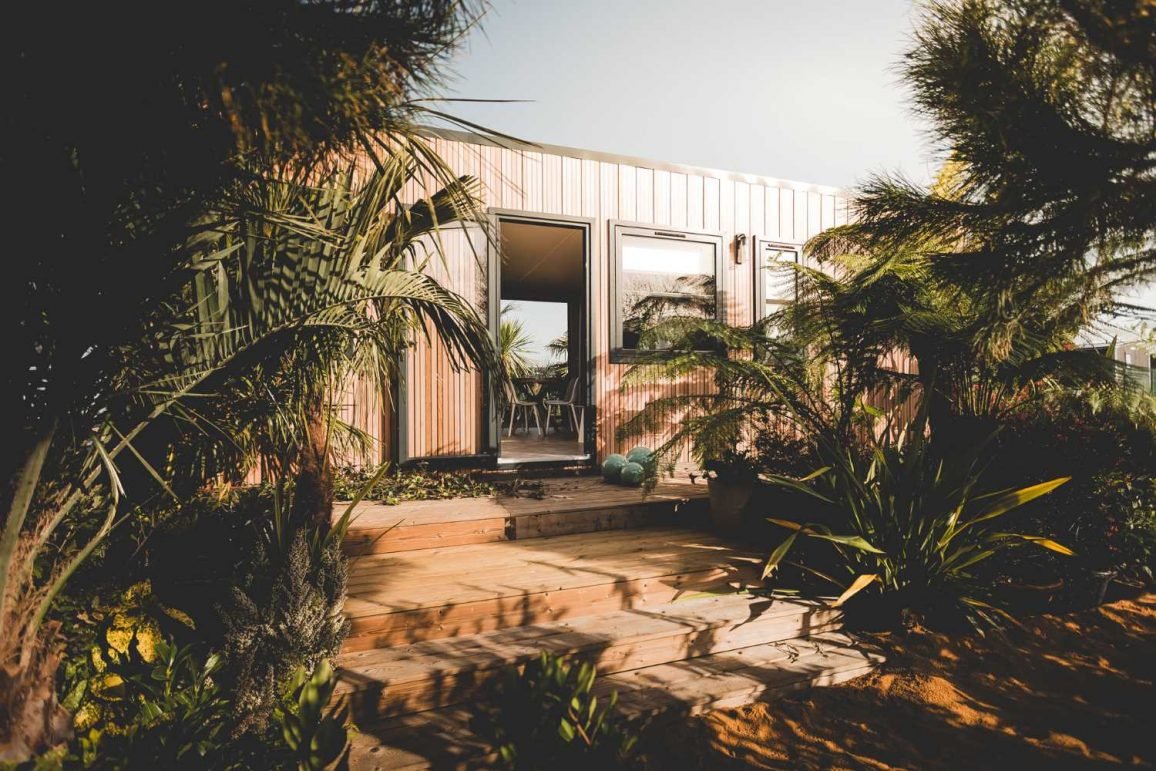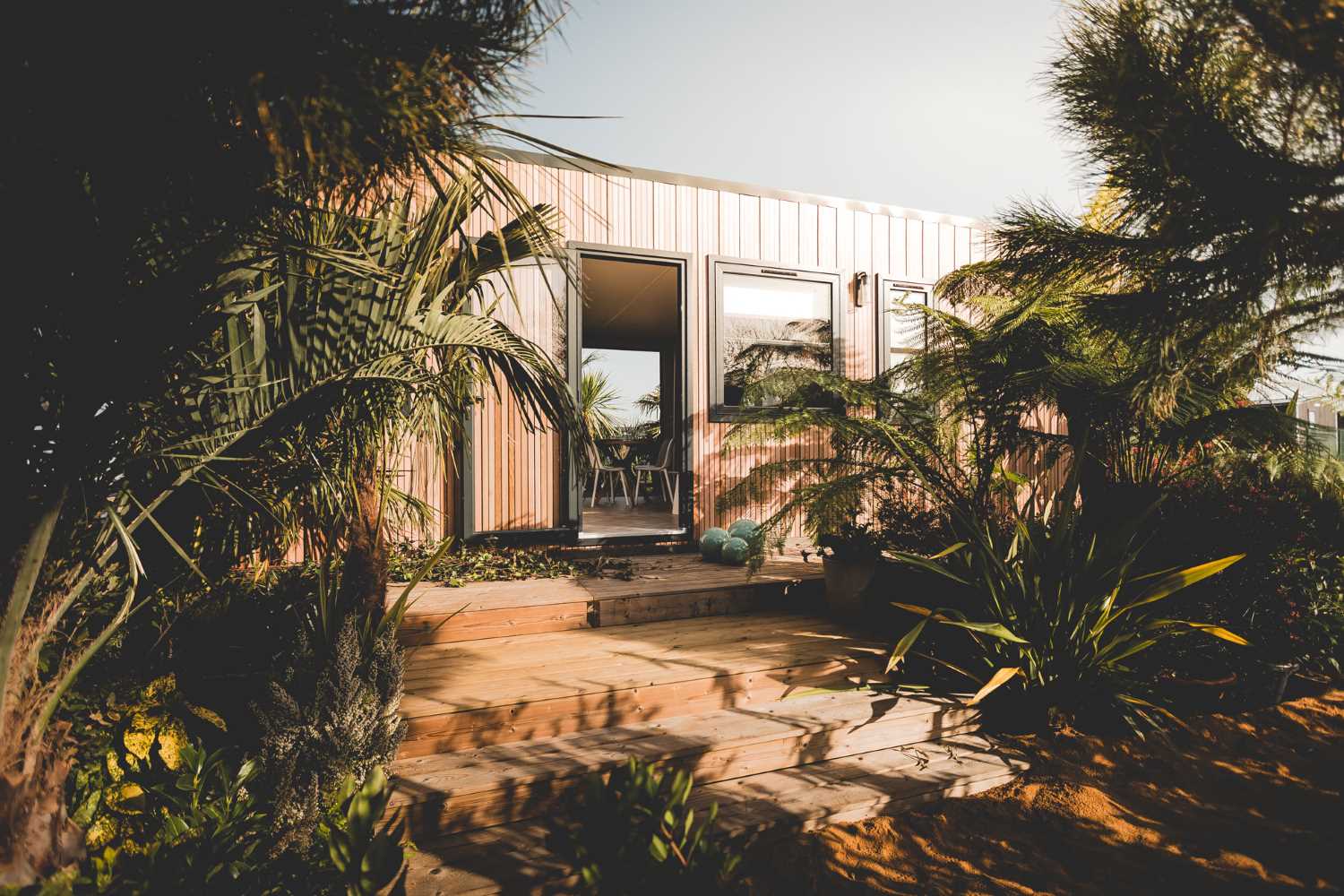 BUYING A SECOND-HAND MOBILE HOME
Our mobile home distributors offer to sell second-hand models which they recover during a renovation project. You can also consult private sales sites and classified ads in the newspaper. As with new mobile homes, to minimise transportation costs, we advise that you focus your search on the region where it is going to be installed.
WHERE TO INSTALL A MOBILE HOME
Mobile homes are only installed on campsites.
INSTALLING A MOBILE HOME ON A CAMPSITE
A used mobile home is worth nothing unless you find a campsite willing to accept it or you can recover the rental contract for the pitch on which it is already installed, with the campsite owner's agreement. In this situation, do not buy a mobile home until you have found a campsite pitch. Beware of the age of the mobile home. Some campsites refuse to rent you a pitch if your mobile home is too old so that their campsite only has aesthetically pleasing newer models.
INSTALLING A MOBILE HOME ON PRIVATE LAND
It is illegal for mobile homes to be installed on private land. However, certain authorisations can be obtained from the local authority as part of a house build or renovation. The duration varies between local authorities. Some do not allow used mobile homes to be parked.
ESTIMATING THE PRICE OF A USED MOBILE HOME
The price of a second-hand mobile home varies depending on the model, the year, the location and of course, supply and demand. A second-hand mobile home sold without a pitch will be worth less than one sold with one that is already installed on a campsite, as you do not have to worry about transport and additional costs. As with real estate, for a second-hand mobile home installed on a pitch, location is important. The value of the mobile home will be determined by the services offered by the campsite. 
As a rough guide, generally the initial purchase price of the mobile home alone (excluding transport, installation and other costs) is estimated to lose: 30% of its value during the first year of use, 15% in the second year, 10% in the years following, and after 25 years a mobile home will have no real market value.