BUDGET for a new mobile home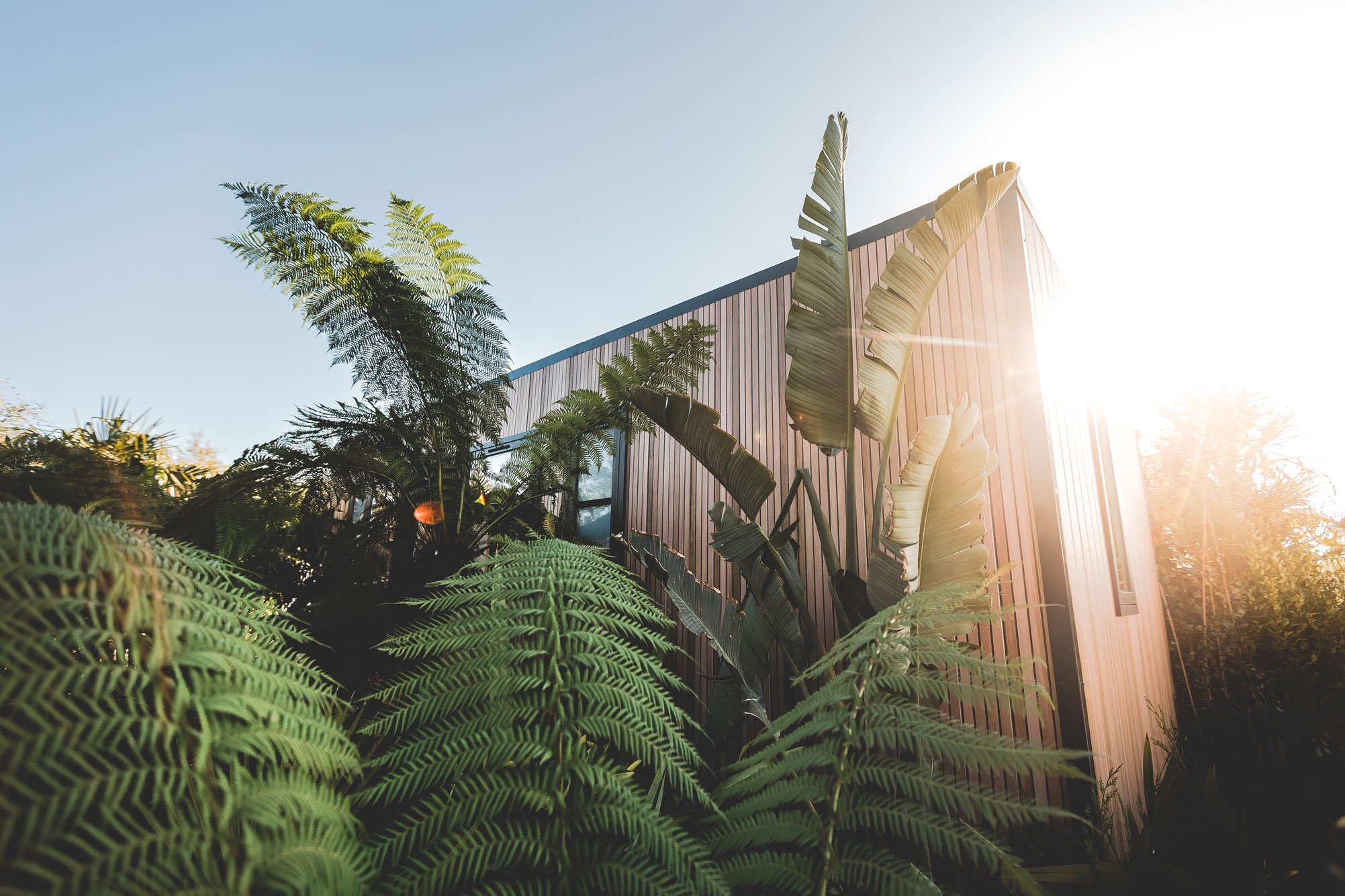 It is without doubt the most cost-effective and all-encompassing way of having access to a leisure residence and a whole range of activities and facilities all year round, for weekends, holidays or retirement. Owning a mobile home means you have access to comfortable, fully-equipped accommodation with everything you need, with the ability to enjoy the campsite's activities and facilities in a safe and friendly environment in the heart of nature, and all for a total budget of around €35,000 to €60,000.
WHEN BUYING A NEW MOBILE HOME, BEAR IN MIND THE FOLLOWING:
The price of the mobile home itself and its fittings (e.g. dishwasher and washing machine) and any accessories (patio, garden shed).
To find out how much a new mobile home costs, contact the distributor in your region.
Average prices range from €29,000 to €50,000
TRANSPORTATION FROM THE FACTORY TO THE CAMPSITE
Your home must be transported by special escort service. This is relatively expensive and the cost can vary depending on the distance from the factory to the campsite (approximately €4 to €5 per km depending on the type of abnormal load escort service, in addition to a loading and unloading fee). The retailer from whom you purchase your mobile home will contact a company that specialises in escort services for transporting mobile homes to campsites.
Average prices range from €1000 to €4000
INSTALLATION: ALIGNMENT, ATTACHMENT, CRANING IF REQUIRED
Installing a mobile home on a campsite involves:
Moving it from the unloading area to the pitch using an adapted vehicle (tractor, 4×4)
Levelling it on 10 to 12 cinder blocks with outrigger cylinders
Installing a wastewater outflow network underneath the mobile home
Connecting the wastewater network to the main drain
Connecting the mobile home to the site's electricity meter
Connecting the mobile home to gas bottles or the underground mains gas
If the pitch has already been made viable (i.e. the water, gas and electricity networks have already been installed), installation costs can vary from €500 to €2000 depending on the accessibility and configuration of the land (trees, aspect, soil type, etc.) and more depending on the landscaping (lawn, irrigation). If the pitch has not been prepared or access is difficult and a crane is required (a mobile home weighs 4 to 6 tonnes), costs can quickly escalate. Ask at the point of sale.
Average prices range from €500 to €2000
THE COST OF RENTING A CAMPSITE PITCH FOR THE YEAR
It costs approximately €2000 to €5000 per year, depending on the size, location and the campsite (depending on amenities, classification, geographical location, etc.). A pitch on a seaside campsite with activities, a water park and restaurant will be more expensive than one that is isolated with no facilities. If you do not yet have a specific campsite in mind, visit some and compare their rents and services. The rental contract for a pitch signed with the campsite owner, is usually for one year with tacit renewal. It gives details of the rental amount, campsite opening dates, details of charges and the obligations of each party. Read it carefully as it will govern your relationship with your campsite owner for years, along with the campsite's internal regulation to which you must adhere.
Average prices range from €2000 to €5000
OTHER POSSIBLE FEES
Other fees generally include variable costs depending on the campsite or pitch. They include preparing the pitch, administration fees, entrance fees, etc. Relatively large differences can be explained by preparing the pitch (whether the water and electricity networks are already present, the quality of the landscaping, etc.)
Average prices range from €0 to €5000
INSURING YOUR MOBILE HOME (EXCLUDING THE "TURNKEY" PRICE)
Taking out insurance for your mobile home is effectively obligatory. Your insurer may offer you a "caravan" type contract (excluding road trips) or a "single dwelling" type contract. It is an essential guarantee against everyday risks, such as fire, bad weather, theft, electrical damage, water damage, broken glass, etc.
We advise you ask at the point of sale for a "turnkey" price, which includes delivery, installation, set-up and utility connection of the pitch in your chosen campsite. That way you will know exactly what your total budget is and avoid any unpleasant surprises. For a new BHI mobile home, allow a total turnkey budget of between €35,000 and €60,000 including tax. With regards to financing, most BHI distributors can offer you tailored financing solutions. Do not hesitate to ask them!