How much does a new mobile home cost ?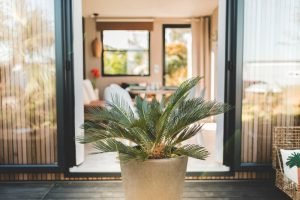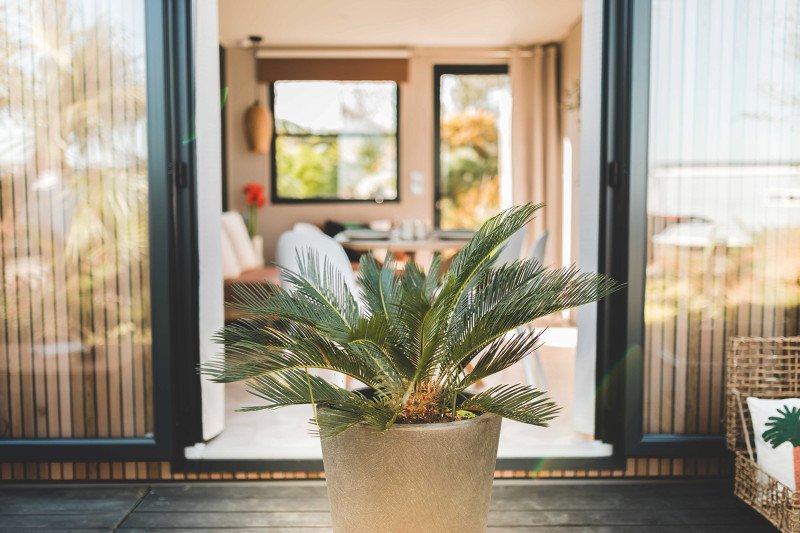 BHI is a mobile home manufacturer. They do not sell their products directly to private individuals and are only able to reveal the cost of an ex-factory mobile home for information purposes. The BHI offer is proposed by a network of sales outlets, where each member sets the price of a mobile home, often as part of a package deal. This means the price of a mobile home often includes not only the BHI home itself, but also transportation and installation. More importantly, the seller will also help you find the campsite pitch of your dreams.
DISTRIBUTORS: Independent companies selling BHI mobile homes can offer you pitches on several partner campsites with whom they have exclusive agreements
THE COST OF A NEW MOBILE HOME FROM BHI DISTRIBUTORS:
Distributors who offer to install a mobile home on several exclusive partner campsites in the region do not include their mobile home prices on our website. Prices vary depending on the partner campsite (transportation and installation costs, depending on the standing and geographical location of the campsite). However, do not hesitate to contact the distributor for the region of your choice to enquire about their mobile home prices.
As an independent company, each distributor is free to set their own mobile home prices. The publicly available mobile home prices below apply to mobile homes alone and do not include transportation costs by escort service, installation and connection costs, optional extras or any potential additional costs. For a total "turnkey" budget add between €2000 and €12,000 including tax, depending on the delivery region. Only a BHI distributor will be able to provide you with a full estimate based on the destination campsite.
4 GOOD REASONS TO BUY A NEW MOBILE HOME
1. You'll have the choice of the latest designs and comfortable mobile homes offered by the manufacturer
You'll enjoy the latest developments in mobile homes. This particularly applies to insulation (benefiting from mineral wool insulation), latest generation safer and more energy efficient water heater, resistant roof and more.
2. Benefit from manufacturer's guarantee
The manufacturer's guarantee includes all the components and equipment fitted by the manufacturer's workshops.
3. A wide range of campsite locations
In addition to owning a holiday home, a residential mobile home means choosing to stay in the heart of nature and choosing a campsite that suits you (lively, family-friendly, zen), and enjoying all the mod cons of a house. In addition to obtaining a mobile home at a lower price than a second home, you and your loved ones will be able to enjoy all the campsite facilities, including the water park, restaurants and shows.
4. Keep your mobile home in the campsite for longer
Buying a new mobile home ensures that it meets the criteria for blending in with the landscape, recommended by different departmental federations of the outdoor hospitality industry and therefore guarantees that it will stay longer on the chosen campsite.