Professionals
7 good reasons to choose the new Coco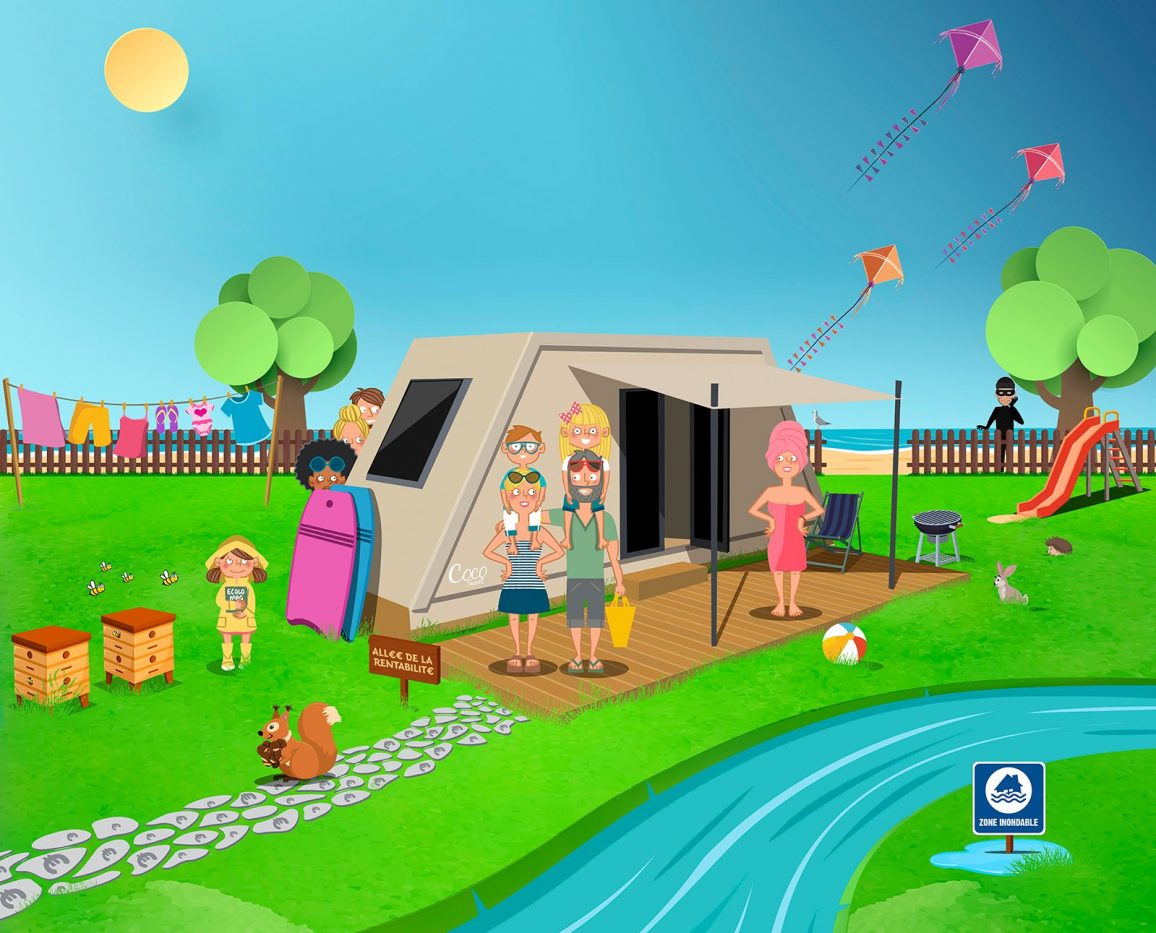 Attract new customers with the new Coco Sweet concept.
The personality of a camper is expressed, above all, by the harmony of its exterior design.
Coco is a leisure home featuring unprecedented design, imagined as a fun alternative and design to tents and mobile homes.
Like them, choose Coco!